Assalamualaikum..!
morning dear... :)
errr..12noon already..haha
eh..eh..saya bangun pukul 9 okaayy..
niat nak bangun lambat tak menjadi..
my mom dah bukak pintu bilik awal2 lagi..
haha..
dah tutup cerita pasal tu,
hari ni nak cerita pasal makan-makan.
aww..! BEST !
bila dah keje duduk kat rumah je,
mula lah mulut ni tak brenti nak makan.
meh nak kongsi snack and cookies yang saya suka :)
ye..this one memang bessttt
serious guys.. :D
crunchy!
kalau chocolates..
yang brand dua nih, memang terbaek..
ala, mulut kita suka yang murah-murah je..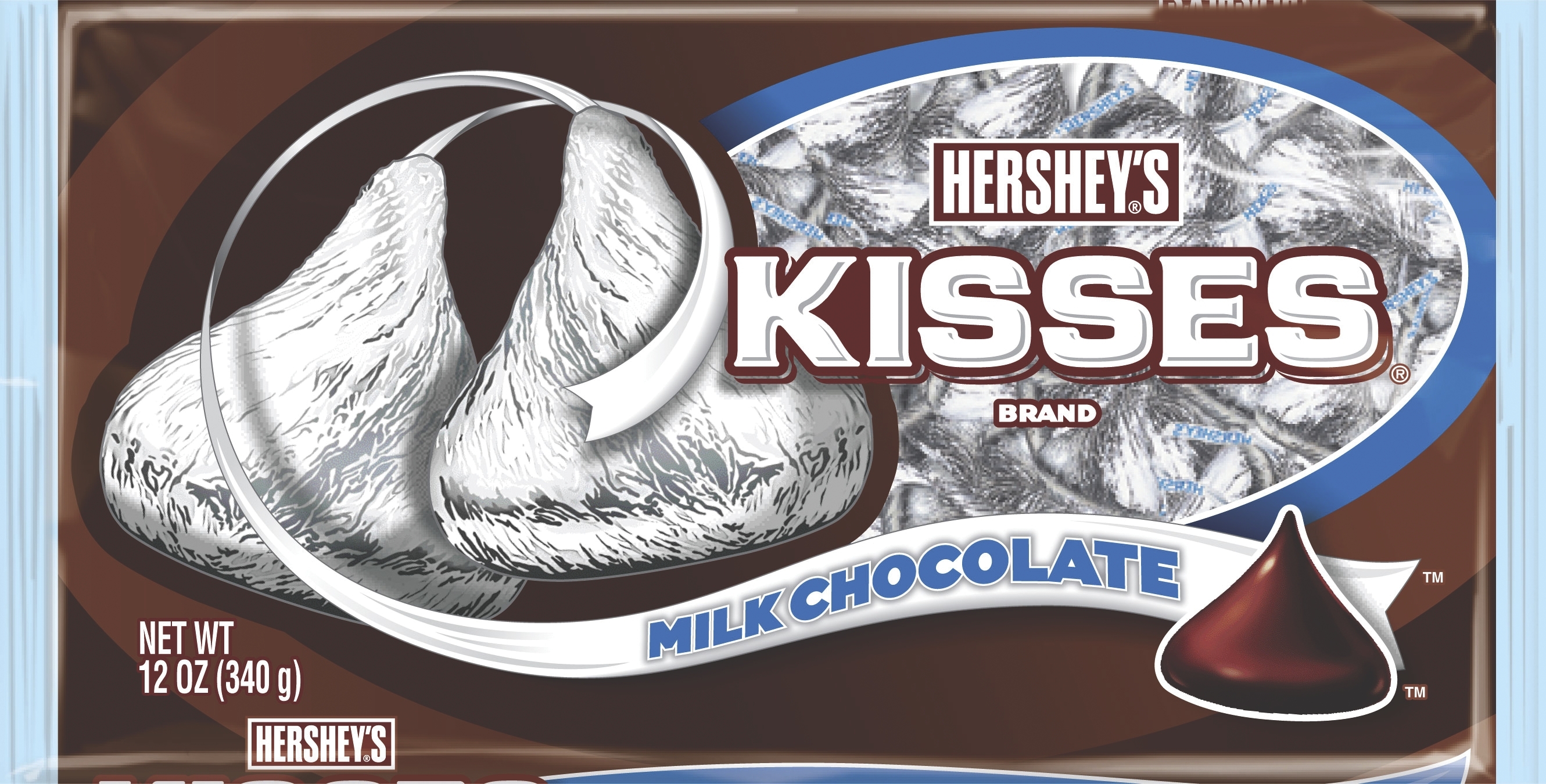 hershey punya pon sedaapp..
:D hehe..
tapi kalau orang bangi ferrero rocher..
ngapp..ngapp aja..
p/s: tQ incik mucuk sebab bagi sekotak gajah!
kalau yang pak cik jacobs pulak,
this one yang paling saya minat.. :)
haha, choco lagi..
ni lagi satu..gian jek makan..
kalau pagi-pagi, tak makan nasi
mesti makan bendalah ni semangkuk gajah..
ni time2 kat kolej memang beli je sokmo..
sekarang dah muak oh..
ni memang terbaek..!
hari-hari makan cicah air tea ice
eh..eh..dah la..kalau nak list kan semua,
memang patah jari ni dok bergoogle.
tapi most of my fav is chocolates based!
samala ice cream pun mesti choco :)
seriously peminat tegar chocolates!
haha :)
bye.