Assalamualaikum semua..
hai..hai..hai..
okaayy,
straight to the point oke!
semalam saya terasa lapar yang teramat
sangat-SANGAT
sampai tak sempat tunggu my mom
masak..
then ape lagi, ketung-ketang2
masak sambil bertemankan my mom..
TENTIBA......
API besar sangat2 masuk dalam kuali..
WHAT...????!
hahaha..cuak bangat you ols..
SERYESSS i tell..
ape lagi,
spontaneously menjerit kuat2..
nasib my mom cool..
yeaahh!
dengan selamba matikan api,
then tunggu api dalam kuali tu mati dengan
sendiri..
haha..
~sangat hebatkan saya (--")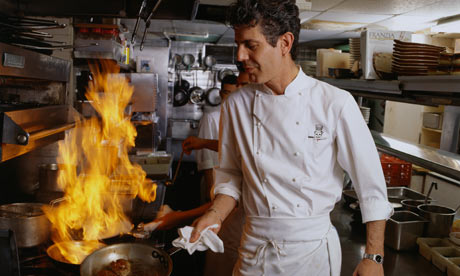 *eceh* dia masak cenggitu
siap bole tersenyum lagi..
:P
yang penting, saya pon dah
penah masak cenggitu..tak heran..
hihihihi :P
bye!